Congratulations! You are considering going to graduate school in some sort of STEM field*. Ahead of you are a mountain of applications and decisions, and just think - that sensation you have of
maybe I'm not worthy
? Yeah, get ready for a
LOT OF THAT
. It can be really intimidating to apply for graduate school, and lots of people get too stuck in the mind set of "well what if I'm not good enough" when what they really need to be focused on is whether or not the place they are going is good enough for them. There will be plenty of time for self-doubt once you get into graduate school, but trust us, this absolutely is a key time to be picky.
But graduate school is a big life choice, and whether you have one school in mind or many different schools you now get to ask yourself the really awkward questions that will help you decide:
Do I Even Want to Go to This Graduate School?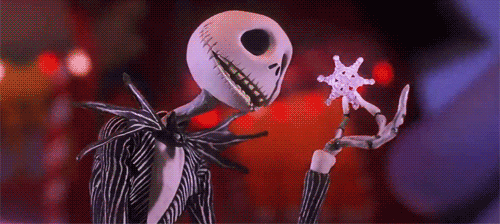 WHAT IS THIS?