In honor of Meaghan's third paper being accepted (COMING SOON TO A PAYWALL NEAR U), Meaghan is going to do a slug and snail rating post - or, as her old roommate Shannon's mom refers to them, snugs. Why, specifically, slugs and snails? Because that's what Meaghan's paper is on.
Yes.
A vertebrate paleontologist had a paper accepted on modern species of snugs, because variety is the spice of science life (and also, she worked for years as a field biologist finding these stupid things, and then the data was never used for anything so she thought... well shit, might as well, right?). This new paper, called "The correlation between topographically-derived relative wetness and terrestrial mollusk presence and abundance," was co-authored with a bunch of reluctant geologists and three awesome undergraduates, and gave Meaghan an excuse to talk about snugs and how cute they are.
Cuz they are really cute you guys! (Photo from Cal Photos)
Meaghan's favorite thing about snugs is the epic names given to them by biologists, like if by naming them like viking warriors you can somehow make them cool to non-malacologists. So in honor of Meaghan getting a paper accepted on snugs, Meaghan will now
rate and discuss
her favorite Oregon snug species, a la this
most excellent twitter feed about foxes
and the great hashtag #rateaspecies.
Image from: http://www.onh.eugraph.com/molluscs/wjs/06530208.jpg
Warty Jumping Slug
* more like pimples, let's not get too judge-y
* stagnancy is their only form of motion, jumping is clearly an exaggeration
* tiny slug on a half shell, tiny slug power
* 7/10, bonus points to raise your self-esteem (but you'll never grow out of the pimples)
Dromedary Jumping Slug
* more aggressive body motion, looks like my mom at Jazzercise
* wrinkled nutsack flesh around hump is not appealing
* half shell looks like the eye of Sauron in the right light
* purple hue is the it color of the season
* 10/10, has good energy
Image from http://farm5.static.flickr.com/4004/4483812697_d5cbac2736.jpg
Robust Lancetooth Snail
* gently rasps across palm if you let them, little to no lancing
* have found wedged inside bigger shells after it battles prey to the death
* pinkish color is deceptive given predatory nature
* Slo-Mo Lion Snail is preferred alternative
* 8/10 for being kinda ticklish to hold
Image from: http://terrslugs.myspecies.info/sites/terrslugs.myspecies.info/files/carinacauda_stormi_0.jpg
Cascade Axetail Slug
* not a viking warrior
* deceptively difficult to find
* smol size good for hiding
* does live in Cascades, so well named there
* looks unfortunately much like a mouse turd
* 5/10, does not live up to the hype
Photo taken by Meaghan, staged on her mother's table shhhh don't tell
Ryan's Lake Slug
* have never found at a lake
* does not know Ryan
* has been confused for snot on Meaghan's glove many times
* nasty translucent body
*8/10, not your fault your name is stupid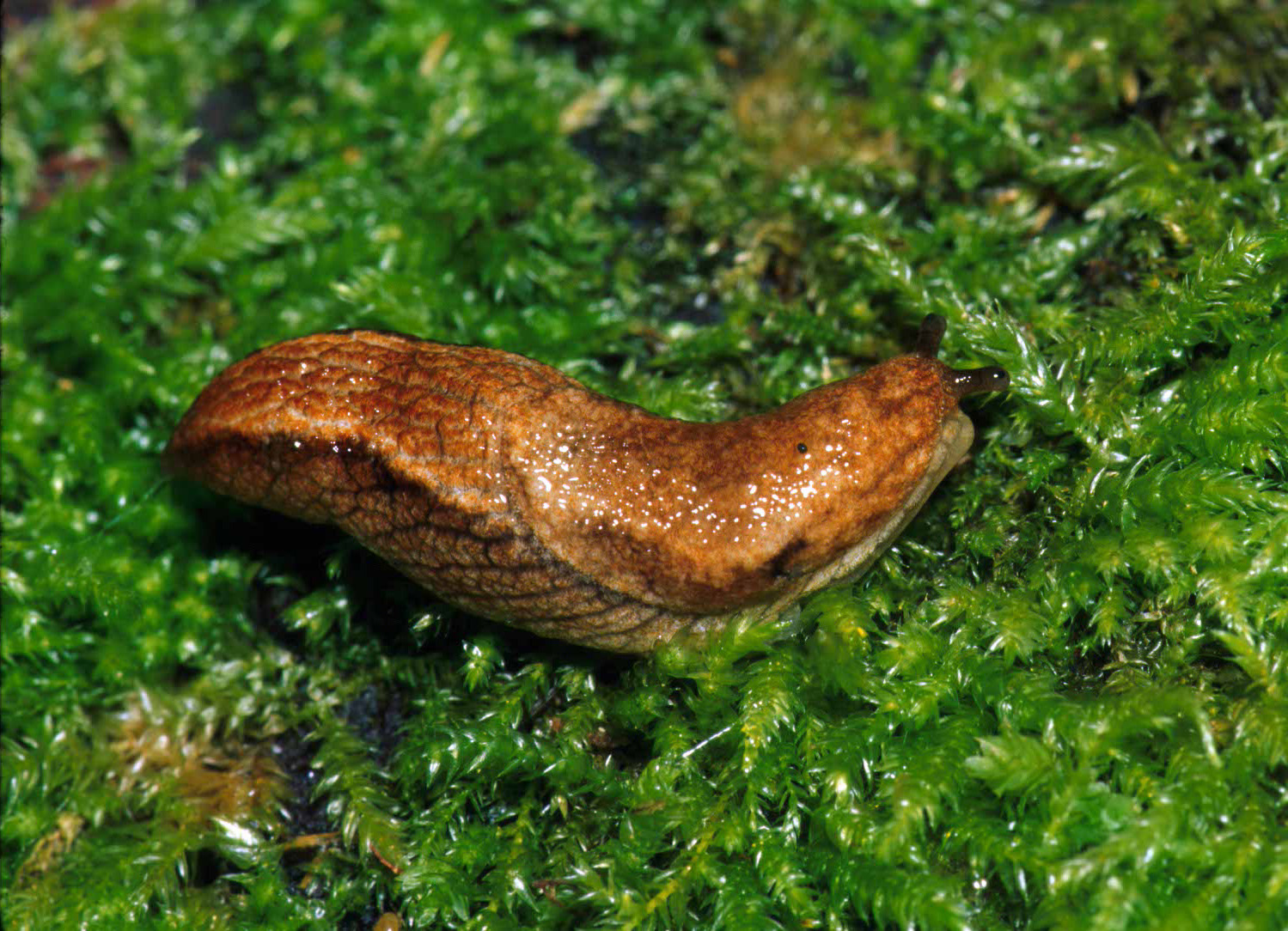 Image from: https://calphotos.berkeley.edu/imgs/512x768/0000_0000/0102/0462.jpeg
Scarlet Back Taildropper Slug
* will drop tail in slo-mo if you let it (but don't!)
* back is more shit-brown than scarlet
* does not participate in any Gone With the Wind re-enactments
* 7/10, points detracted for drama
Image from: https://calphotos.berkeley.edu/imgs/512x768/0000_0000/0106/0676.jpeg
Crowned Tightcoil Snail
* too small to be king of snails
* too small to be much of anything (<4 mm diameter)
* coils are tight tho
* too hard to find though so fuck you, 2/10 you arrogant tiny bitch


Photo from: https://s-media-cache-ak0.pinimg.com/originals/e6/50/81/e65081997b8cd9179eff61f6b68da02e.jpg
Banana Slug
* ready to be mushed into bread, but does not make good bread wtf misleading
* sometimes sickly green, often spotted, not really yellow at most times
* too well known. What you're a mascot? Don't get uppity
* too all about themselves, 3/10
Image from: https://c1.staticflickr.com/1/30/43349664_fd27a46e66_z.jpg?zz=1
Pacific Sideband Snail
* too many different rare subspecies to look for
* grazer, the cow of the PNW snug world
* voted "most likely to be instagrammed by people who can't find a banana slug"
* I once found an individual right next to a scorpion, just relaxing
* 6/10 for subspecies confusion, bonus points for scorpion thing
Image from: http://osupress.oregonstate.edu/sites/default/files/Cryptomastix%20germana.jpg
Pygmy Oregonian
* Not actually that small, and pygmy really is a word that should mean something
* does live in Oregon, so that's true I guess
* Should be called cute fuzzball snail, but I guess that was taken
* fuzz does make it look like it's molding
* 6/10 for overall demeanor
Photo taken by Meaghan, this time not on her mother's table.
Yellow-Bordered Taildropper Slug
* yo did you miss the fact this mofo is purple?
* should be called the technicolor purple dream slug